Thank you for your interest in joining our initiatives to preserve India's natural heritage and resurrect the state of Uttrakhand. Parmarth Niketan's mission spans from restoring the beautiful Ganga River, holding medical camps, protecting the girl child, promoting education, to enforcing sanitation and hygiene habits.
These large-scaled and detailed projects are realized through the collective effort of our global family, comprising of professionals, engineers, scientists, activists, spiritual leaders, environmental specialists and sevaks (volunteers). Though the eclectic expertise from such able minds and hands are deeply valued to take our vision forward, in order to maintain productivity and progress, we strive to ensure that the skill of our incoming family members (volunteers) is well channelized and that their stay here is a fulfilling one.
We are happy to note you have considered joining our seva (volunteer) program. As you move forward, we request you to please take a few moments to review and reflect upon our initiatives as well as your passion and skills, in depth. Thereafter, complete our Volunteer Application.  We will assess a good fit between your skill set and the current opportunities available and revert to you soon.
We look forward to welcoming passionate and dynamic volunteers, like you to our team. Please do not hesitate to contact us and feel free to share our initiatives with family and friends.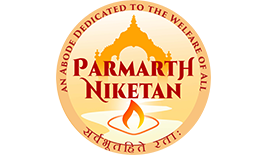 The largest ashram in Rishikesh and one of the largest interfaith spiritual institutions in India, Parmarth is home to the world-renowned evening Ganga Aarti ceremony and the annual International Yoga Festival.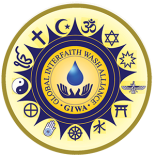 The faiths come together to help ensure Water, Sanitation and Hygiene (WASH) for all.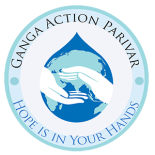 Bringing together researchers, environmentalists, engineers, religious and business leaders, as well as members of the general public to work towards creating thoughtful solutions to the problems plaguing the Ganga and its tributaries.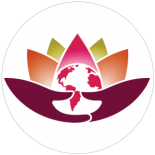 Dedicated to the holistic well being of women, their children, and orphaned/abandoned children, and to all of Mother Nature and Mother Earth.